Régis Duarte
É autodidata. Começou aprendendo técnicas artísticas em casa. Depois foi estudar arquitetura, mas interrompeu ao decidir se mudar para New York. Onde foi fazer aulas de Design de Propaganda, no Instituto de Moda e Tecnologia de Nova York. Após um período trabalhando para grandes agências de publicidade, nos anos 90 passou a conectar sua vocação de artista visual ao universo da moda. Seguindo a metodologia do slow fashion cria coleções exclusivas e dedica-se a fazer de cada peça uma representação de arte.
Is a self-taught artist. He interropend his architecture studies and moved to New York City. Where he went on to pursue classes in design advertising at FIT - Fashion Institute of Technology of New York. After a period working in advertising, in the mid-90s he decided to mix his work as a visual artist with the world of fashion. To this day he is dedicated to the development of exclusive collections following the slow fashion trend. And makes each piece an art subject.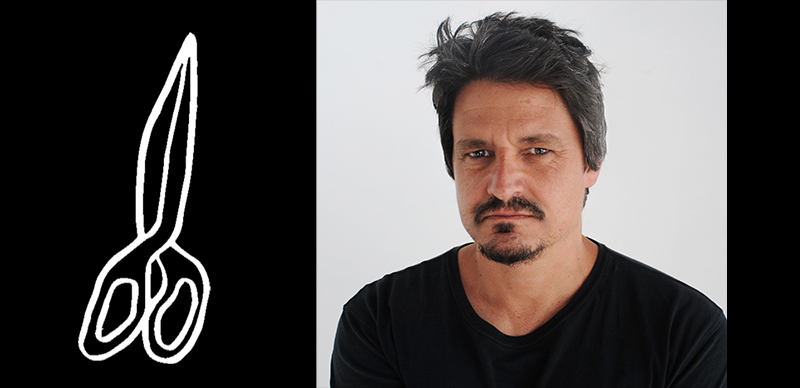 Projeto: Apresenta vídeos sobre o processo de criação de telas usando esferográfica e aplicações de tecido. Combinado com slides e curtas destacando sua trajetória de 23 anos como designer de moda.
Project: It presents videos about his creation process into canvas using ballpoint pen and fabric applications. Combined with slides and short movies highlighting his 23 years path as a fashion designer.